Write Email Subjects
Please write a subject line on your emails.
The subject line tells the reader the point of the message.
If there's no subject line, sending multiple emails will confuse the receiver.
Here are examples.
Week 1 Activity 01: Mitzi Cruz
Week 1 Activity 02: Mitzi Cruz
Week 1 Activity 07: Mitzi Cruz
Writing a subject line is an important skill if you're interested in online freelancing.
Sending professional emails with no subject on the subject line can result in unopened emails or the receiver developing a low opinion of you.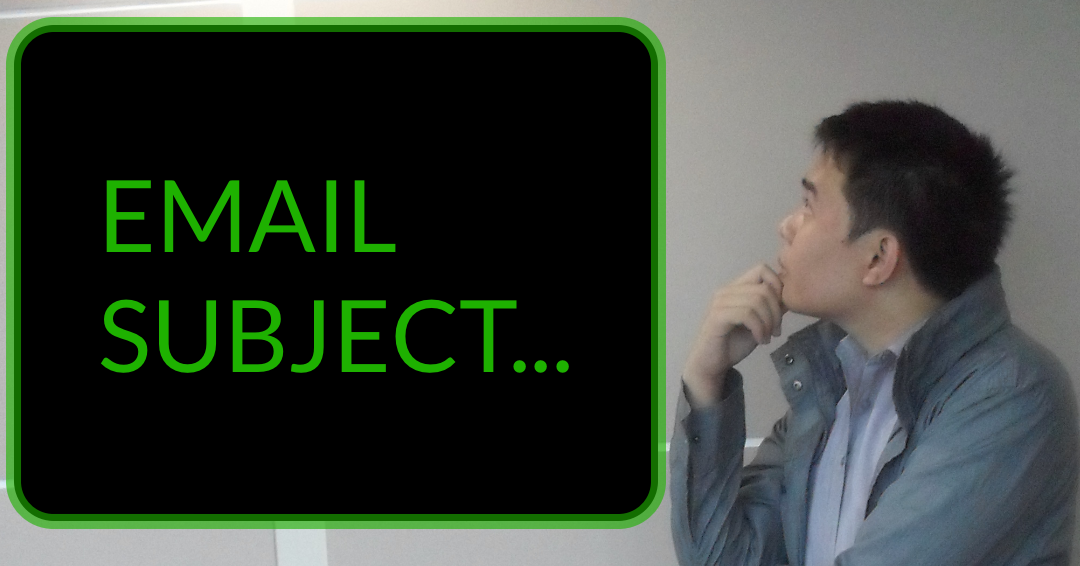 .
I am praying for your success. God bless!
If you made it this far, you should introduce yourself.
FOR MORE LESSONS:
SUPPORT OUR PAGE:
Here are other ways to support our work.