Here's the free book.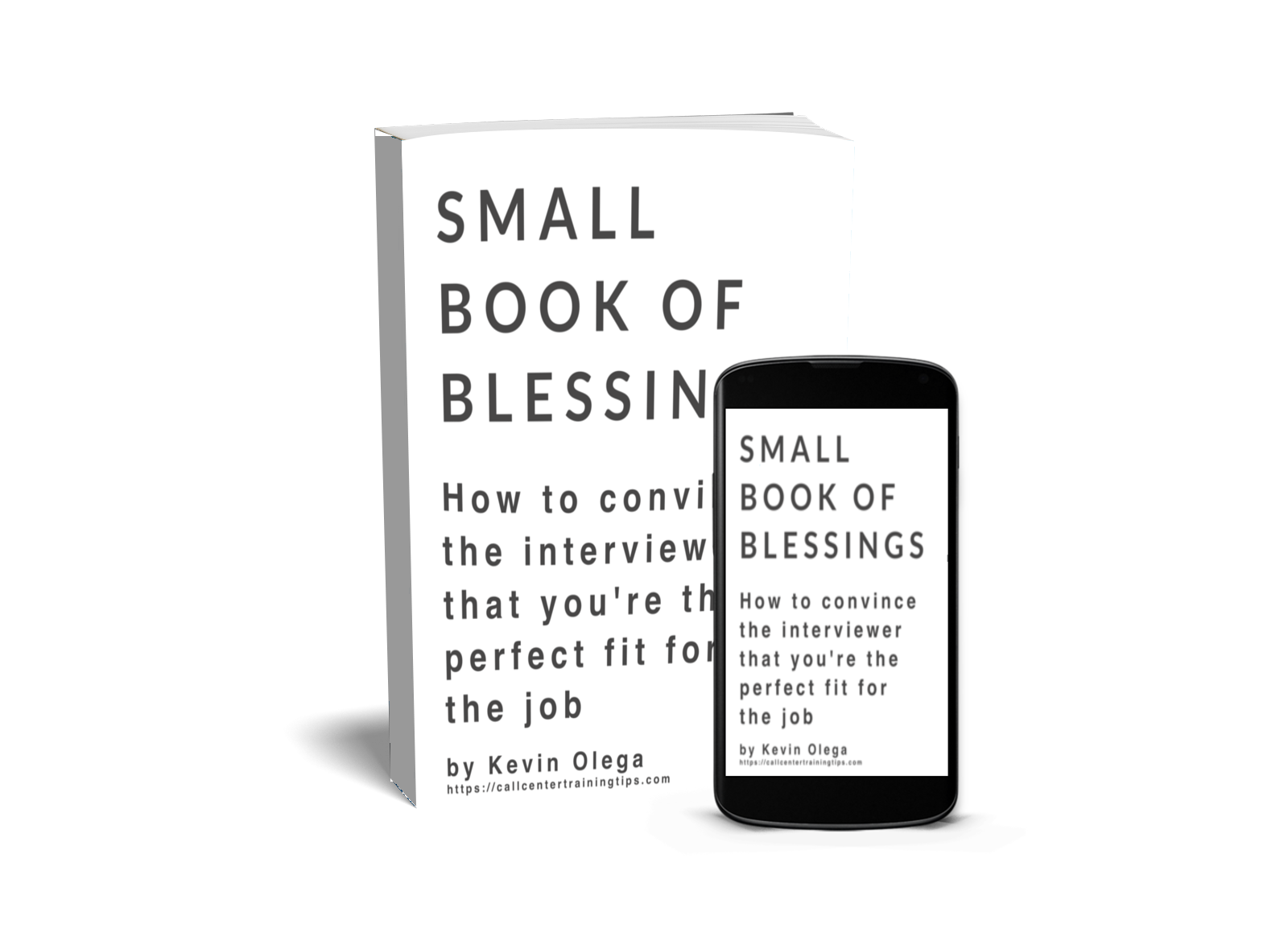 .
The small book of blessings helps you build confidence.
Many Filipinos look for work when the situation is not going so well.
If you're unemployed, it's easy to feel discouraged when you're entering the job market.
We often feel depressed whenever looking for work.
We sometimes take rejection personally.
We miss that sometimes
The small defeats eat away at our confidence.
The SMALL BOOK OF BLESSINGS is the antidote to weakness during the most important stage of your career.
Use time-tested techniquest to help fight depression and discouragement.
Build the confidence needed to succeed.
Access tools that will help you win interviews.
Last update: Thursday, April 15, 2021 5:55 PM