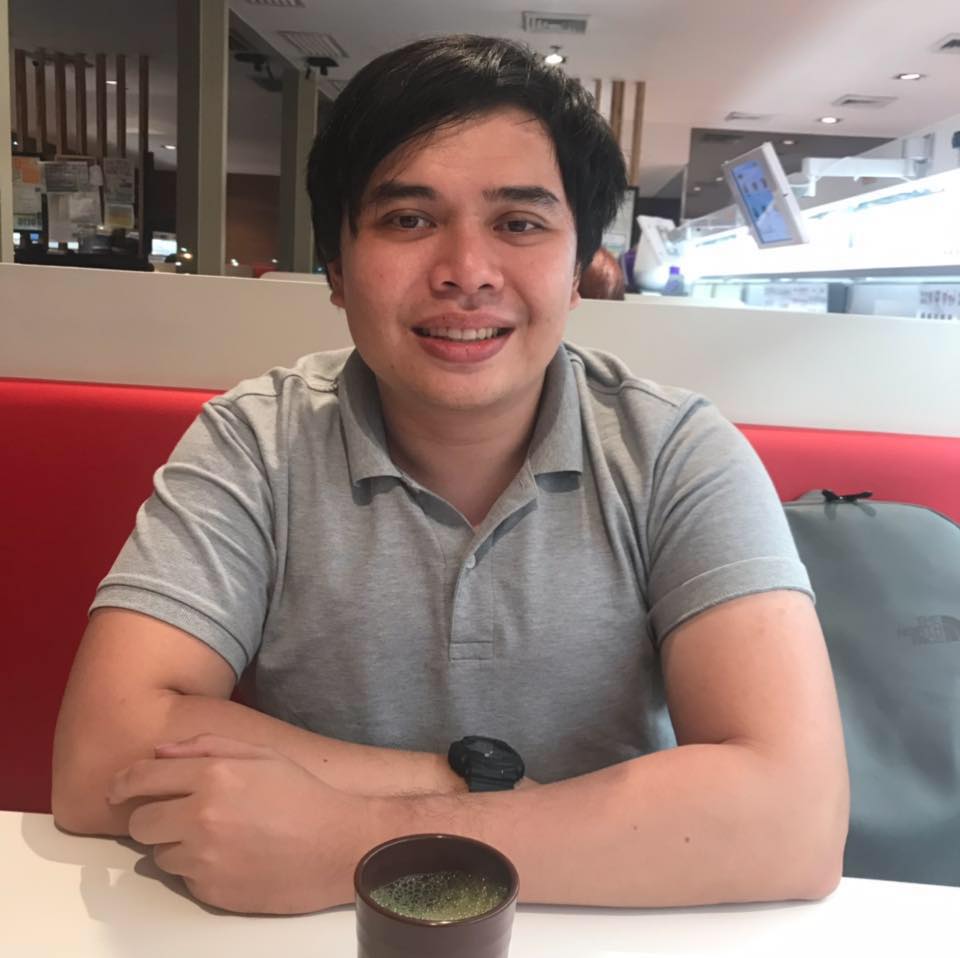 If you would like to create a PayMaya account, we both get ₱50 of bonuses.
Get P50 for FREE when you sign-up to PayMaya using my invite code!
Send money, buy load, scan-to-pay and more!
Register using my invite code and you'll receive your P50 gift after you sign-up, upgrade and add money to your account.
My Invite Code is 129peat
Manual Link:
https://p85qk.app.goo.gl/4M9Y
USE THE REFERRAL CODE
129PEAT
If you would like to send us funds through PayMaya…
Our PayMaya number is 09178952637.